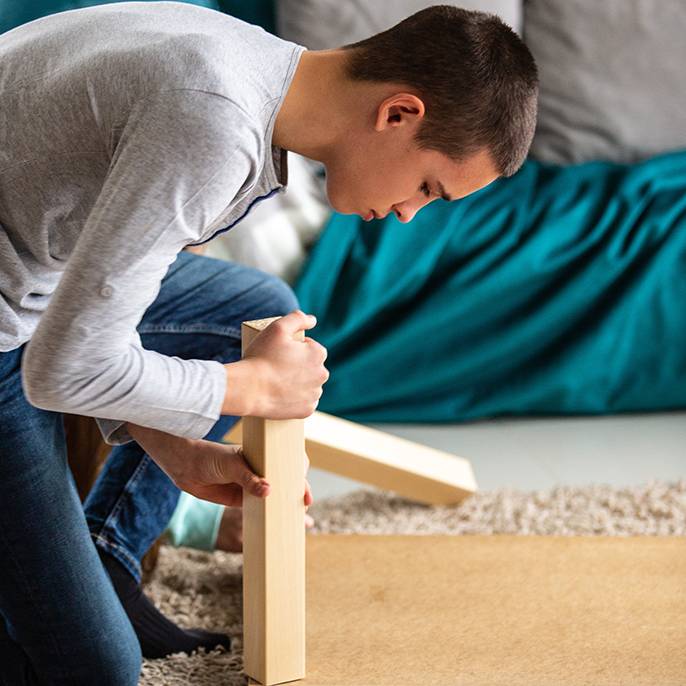 William Home Technology and Valinge have developed a new system for assembling furniture without the need for tools. They called it the Threespine CLICK CLACK System. The system uses interlocking spines to create strong and secure joints. It is easy to use, durable, and environmentally friendly. If you are looking for a new way to assemble furniture, the CLICK CLACK System is a great option. Here are the key benefits of the system: • Tool-free assembly • Strong and secure joints • Durable • Environmentally friendly Contact William Home Technology today to learn more about the System and how it can benefit your business.
Click Clack furniture is committed to bring everyone a faster and easier assembly experience, with no tools and fttings.
Other - If need to disassemble
Build a desk just like that
View More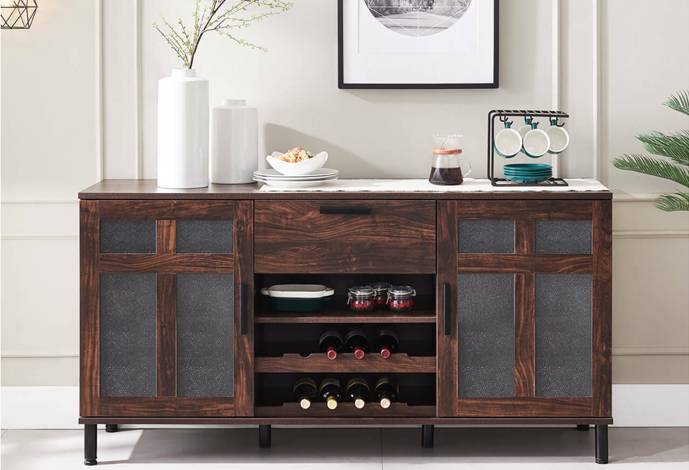 【 Saving 90% of Install Time 】

With unique click method, click clack assembly time is 90% shorter than that of the traditional cam & blot system of assembling furniture.

【 Better Looking Furniture 】

Without the visible screw holes, more beautiful than normal furniture.Compared with traditionalscrew-mounted furniture, this sideboard has a simpler and more comfortable appearance becausethe screw holes are not visible.【 More Stable Furniture 】

【 More Stable Furniture 】

The strength of the click system is 33% stronger than that of cam & bolt.